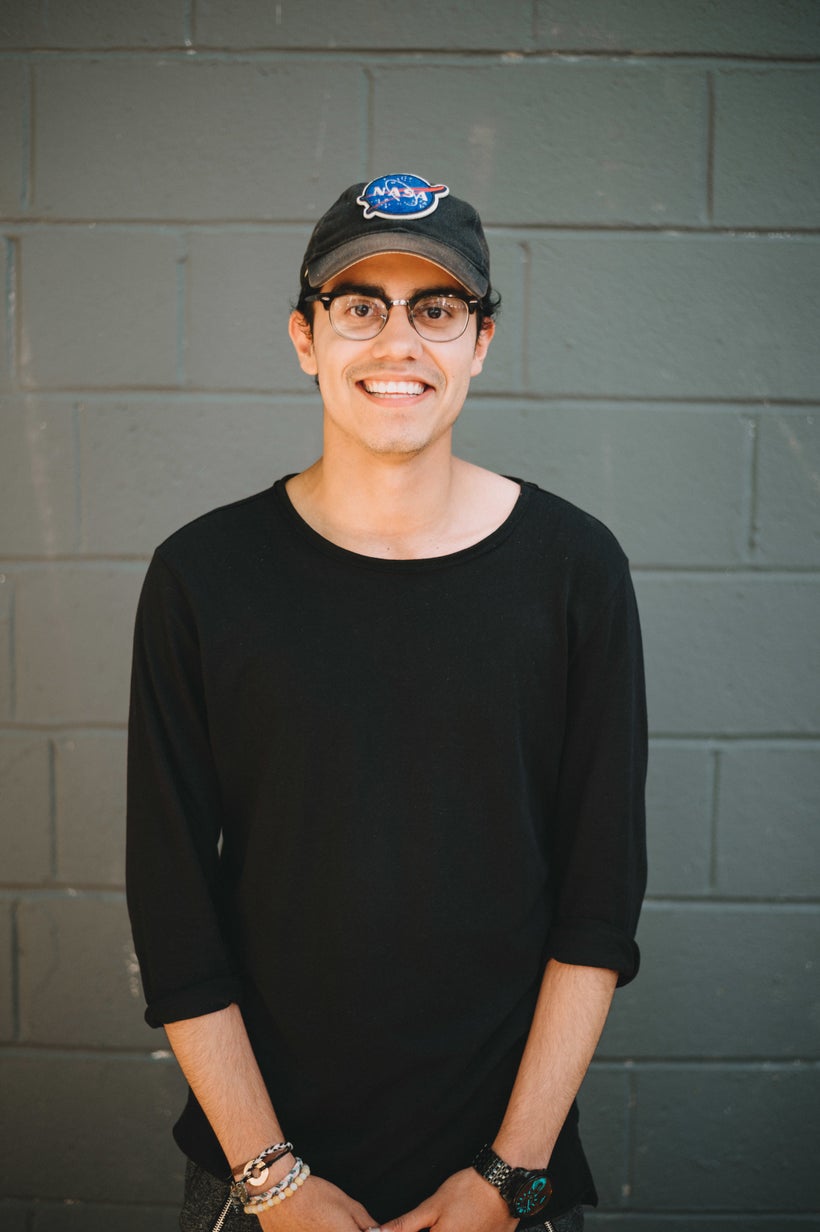 My latest guest in the #OnTheRise series, Manu "Swish" Goswami, is a 20 year old serial entrepreneur who has been recognized as Canada's Top 20 Under 20 for his business pursuits and his massive social media presence (almost 55k followers on Linkedin!). Read up on Swish below:
He's just about as "non-traditional" as it gets
While he is a student at the University of Toronto, Swish has taken a gap year to move to New York to explore his entrepreneurial pursuits. At first, his parents were apprehensive about his uprooting, but they have come around after witnessing his successes this year. He insists that "conventional" career routes – that is, the time-honored tradition of going from high school directly to college directly to the "real world" – will become greatly disrupted in the next few decades.
However, Swish is "pro college"
"I wish I could go back", Goswami tells me. He attended a college basketball game a few weeks ago and missed the vibrant – and, at times, raucous – environment of university. Swish has found that college is a great space for both professional and personal development. It can teach you valuable life lessons, most importantly how to take rejection in stride.While he matured both professionally and personally largely independent of university, Manu appreciates the driving force college can be on a young person's development.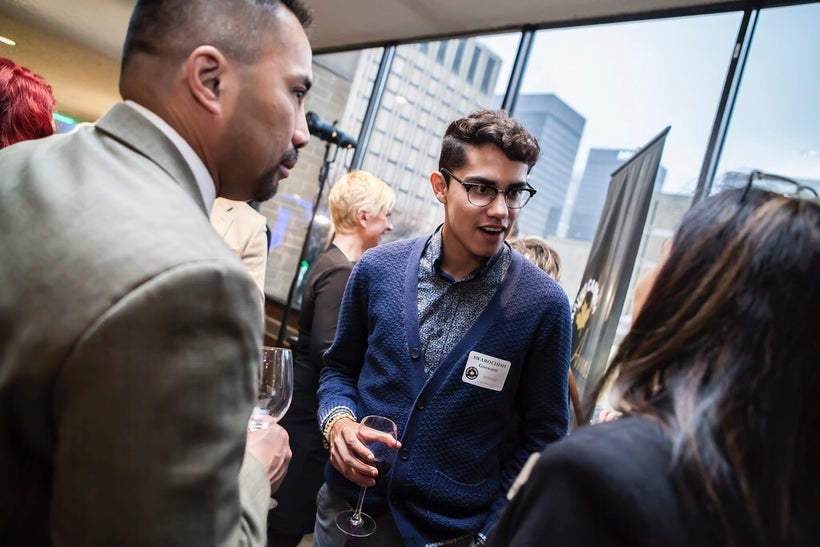 He encourages calculated risks
As a 20 year old entrepreneur, Swish has certainly taken his fair share of risks. However, every endeavor he has embarked on has been well thought-out and planned. If one has a serious business model that is impeded by one's attending university, then perhaps taking a gap year – like Swish did – makes sense. To haphazardly pursue a lead without any plan is anathema to entrepreneurial success.
"Risk is something you don't just do in professional but also in personal life", Goswami tells me. Put yourself out there on social media platforms. Secure speaking engagements – and if they don't exist, create your own. Most of all, get out of your comfort zone!
Swish is a serial entrepreneur, whose latest startup, Dunk , is a media network in the basketball space and has established itself as a major player with over 10 million followers . He is currently developing a new tech product, Ballin, within Dunk. In his "spare time", which he denotes as 5% of his time, Goswami writes content for his social media and speaks to audiences around the world. Certainly, he is extremely efficient with his time!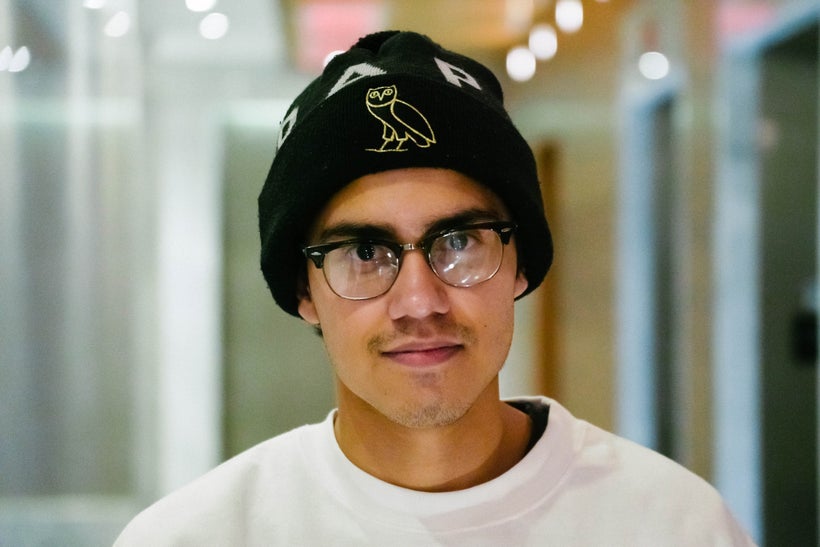 It's hard to pin Swish down as one thing
"If anything, I am a builder", Swish tells me. He has built businesses from the ground up and has developed a following of several thousands on various social media platforms. In the future, he hopes to become invested in his 5 favorite spaces: basketball, Bollywood, space, dance and politics. Considering the pace he's at right now, it's not a matter of if he will become an influencer in these spaces – it's a matter of when.
Follow his 3 "C's"- content, collaboration and community – to build your social media
Creating quality, relatable content is of paramount importance if you want to build your influence on social media platforms, Swish insists. Sharing industry specific knowledge is a great way to attract people to your page. If you don't have a great deal of knowledge about a certain topic, it's OK to share the thoughts of experts (with proper attribution) and adding your "two cents" onto them. You also want to produce inspirational content and weave in personal anecdotes; stories about personal triumphs and failures humanize yourself to the world.
It behooves anyone who wants to increase their following to collaborate in a meaningful way with influencers in their space. You must always focus on providing value; the best way to do this is to ask to interview the individual you want to collaborate with. Writing up a profile on them, and having them share it on their platforms, will certainly drive clicks to your platforms as well. Cross-promote each other's brands as well! Most of all, always remember to be genuine.
Lastly, create a supportive community on every one of your platforms. In the spirit of providing value, Swish maintains that you should help anyone and everyone – regardless of whether or not they can provide value back. Respond to EVERY message, text, email etc. and show that you care about everyone who makes the effort to connect with you.
"You can easily reach out to me – and please do!", Swish says, so reach out to him below: