#OnTheRise: Beats by Saif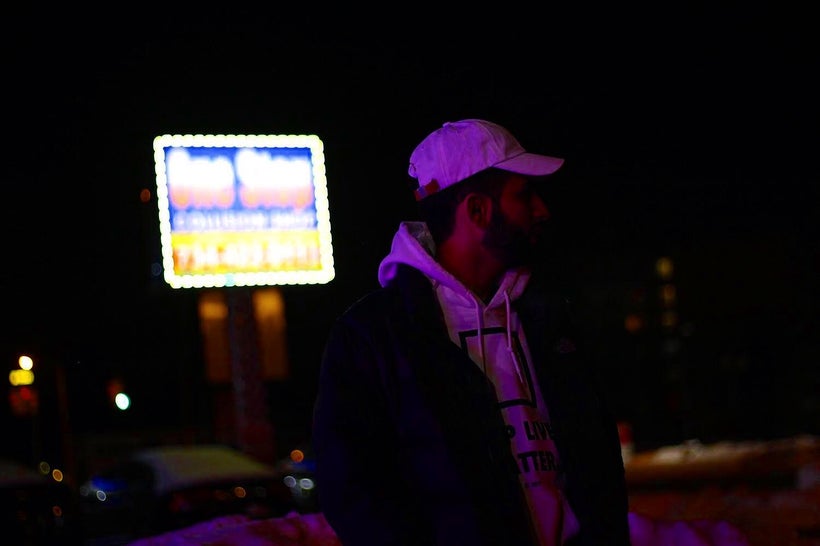 Odds are, if you check the comments under your favorite rapper's Tweets, you'll see Saif promoting his latest song. This unique social media strategy has helped him garner thousands of followers, and exposed his music to many more. Check out a Detroit rapper #OnTheRise below:
I'm originally from an Indian background. I was born in Toronto, Canada. I lived in Canada for the first 5 years of my life, and then moved to Detroit and grew up here.
How has your South Asian background shaped the way you make music and the way you move?
Well being Indian, it inspired me to make music even more because you don't really hear of that many people of my background being in the music industry, while being successful at the same time.
Is your family involved in your music? How have they taken your love for music?
At first my parents didn't really want me doing music and thought it just another phase in my life, but then they saw how I started going out less and spending most of my time in the basement making beats so they saw that I was really dedicated to it. They don't really listen to my music or knew what was happening with me this summer until my brother told them what was going on, but then after they saw me on complex and pigeons and planes and read my interview they started taking me a little bit more seriously with the whole music thing. haha.
Your techniques are annoying to some, but inspiring to others. How did you come up with your "scheme"?
I was literally sitting on my couch at home reading comments under rappers tweets and always saw that number one comment which had the most retweets and favorites, and then it struck me. If I reply to these tweets right away with a video of my beats playing, I can be the most popular comment under their tweets and people can see my music and start messing with me. I tested it on a Nav and xxxtentacion tweet and then I'm like okay, this is actually working I can get a following off of this, so I started going crazy and kept it super consistent. I was dedicated as hell!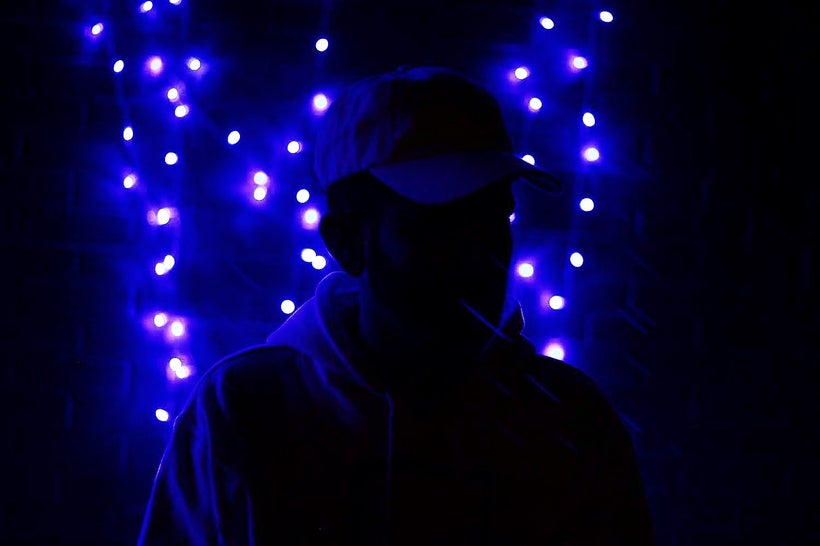 How have you taken your "fame" and the good (and bad ) that has come from it?
At first I didn't really know that I was getting a bit famous or poppin until i got a couple of calls and dms from friends/producers/rappers saying i was popping. I got this one phone call from this producer from Detroit that doesn't even use twitter and he was like "boy you poppin af right now. all of my friends keep asking and talking about you" hahaha.
I'm still not that famous yet and I'm still not where i want to be at. The good side of the fame is people are showing me love and taking me serious and respect me, bad side is old/jealous friends that make music too, saying i changed cuz i only want to promote myself.
How would you like to capitalize on your newfound recognition in the immediate short term (couple months to one year)?
The goal is to be as consistent as possible with material. So right now I'm dropping a song every week, produced, written, recorded, engineered, mixed and mastered all by me. I'm working on music videos, vlogs, beat videos, all of that. In one year, I want to be on the "come up" or "artist to watch" list and all over magazines and music websites. I plan to be on the XXL Freshman list, have a few hit singles on the radio, and be on my own tour by 2020.
Who are your musical inspirations? Favorite albums, artists, songs?
Right now my main inspiration in music is Nav, Drake, and Metro Boomin, but overall my favorite artists of all time are Drake, Kid Cudi, Kanye West, PartyNextDoor, J. Cole, Travis Scott, Big Sean, The Weeknd, Wiz Khalifa and a lot more that I can't think of right now. Favorite albums definitely Kid Cudi's Man on the Moon 1&2, every Drake album, Kanye's My Beautiful Dark Twisted Fantasy, 808's and Heartbreak, Watch the Throne, Yeezus, PARTYNEXTDOOR 1&2, Travis Scott – Days Before Rodeo and Birds in the Trap, J cole – Sideline Story, Nav – NAV and Perfect Timing. Favorite songs? There's way too many songs bro. i like the 2005-2014 era forsure.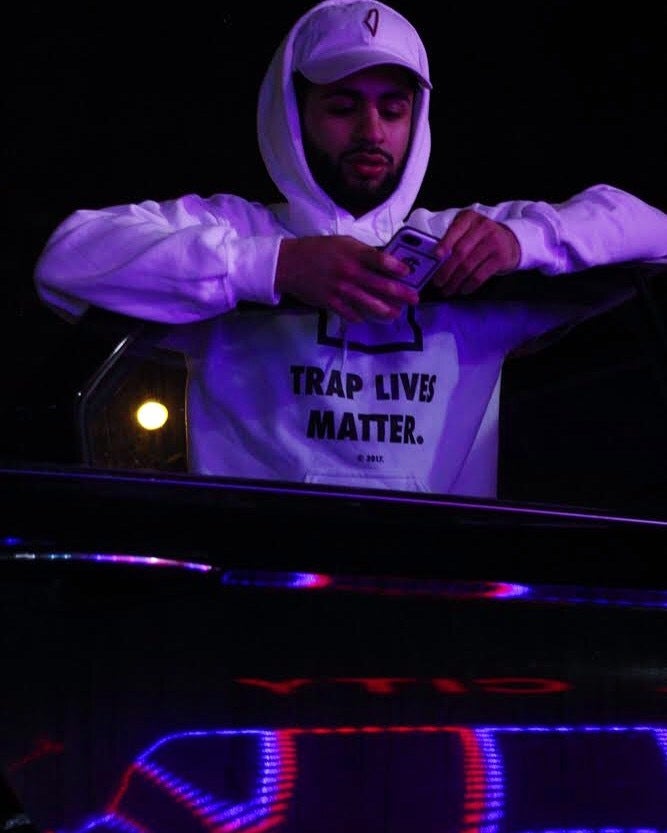 10 years from now, where would you like to be?
In 10 years I want to be a legend. I want to be on some Kanye west and Drake levels. My music is going to be crazy. I want to be all over the radio, selling out venues, dropping fire songs and albums and flows that will just make you go like WOW, that's Saif.
Follow Saif's rise on social media: