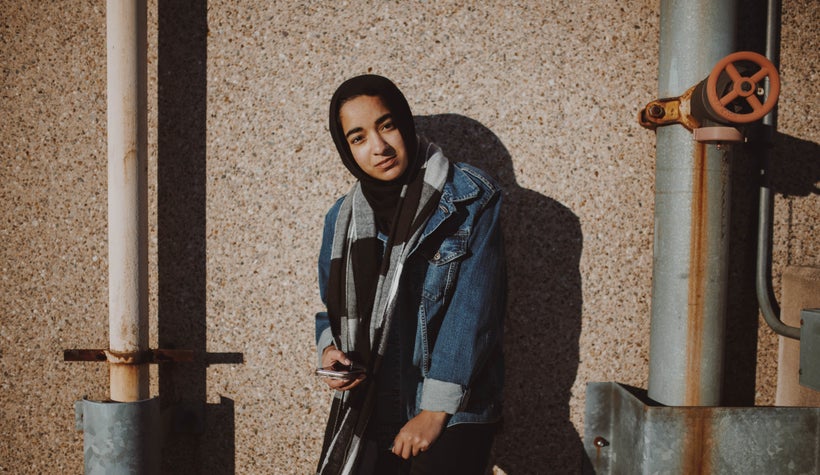 "If I don't tell my story, then someone else will."
As a student in the Film and Media Arts Program at Temple University and as a freelance photographer and filmmaker, Shefa Ahsan is making sure that her story is told on her terms. Meet my latest guest (and cousin!), Shefa:
She discovered her talent for multimedia at a young age
Shefa was first introduced to the world of filmmaking in 5th grade, where she participated in a competition that allowed her to create her own work. She researched rudimentary video editing on Youtube and grabbed an old camera to shoot a short film, for which she eventually won first place. While an elementary school experience may seem trivial, it was this encounter with multimedia that lit a fire under Shefa to pursue filmmaking as a career.
Shefa has her own business!
She started her own multimedia business in 11th grade. Shefa started off – and still does, on occasion – shoot for weddings and engagements. Recently, her superb work has drawn her commissions to do many creative works at Temple: the Office of Housing and Residential Life asked Shefa to shoot for their "See Yourself in Res Life" campaign, and the Office of International Affairs sought her help in filming their "You Are Welcome Here" campaign.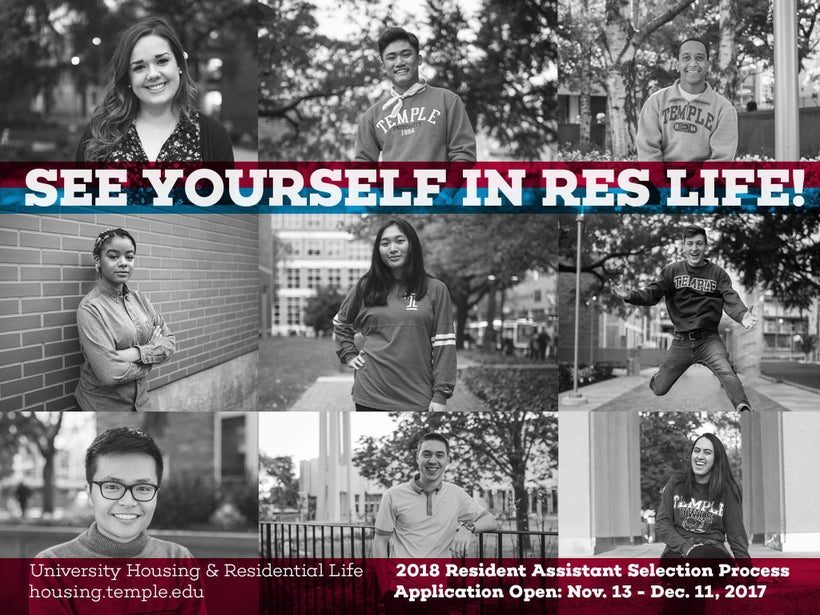 Shefa cites her background as important to her and her work
There is a dearth of Brown people in filmmaking, and Shefa intends on filling that void. Her background as an Indian, Muslim and hijabi inspire her to tell stories central to how she and the thousands who look ,talk and live like her experience the world. While the creative arts are seen very much as taboo or unviable careers in the Desi community, Shefa's parents see the passion that she has for them and have been supportive of her dreams and ambitions. She intends on using her platform to show the real side of Muslims – that they are simply normal people who like to do what the rest of us like – in an aesthetically pleasing and engaging way. Too often, Shefa has found that Islam and Muslims are represented in an incorrect or inauthentic manner; I'm confident she can change that.
She almost transferred to business school
Shefa became worried that perhaps filmmaking was not a viable career option for her, after all. She enrolled in a slew of business courses at Temple, only to realize that she could never do something she wasn't passionate about. While she maintains that having an understanding of business structures and practices are important, her true love is studying the creative arts and producing quality pieces of work.
Shefa hopes to become a documentary filmmaker, highlighting the plights of marginalized communities the world over. She wants to increase representation for people of every background in popular media, and wants to capture everyone's stories and experiences. Most of all, she wants to tell her story, her way; no more will she stand for others' misrepresenting her and her background. And while it is easy to assume that she has Hollywood aspirations, Shefa insists that her main goal is to capture the aforementioned stories for their intrinsic – not commercial – value.
Shefa is certainly a filmmaker #OnTheRise!